Industry and Commerce players challenged to emulate Mining Sector COVID-19 response.
Written by Yafm New on May 8, 2020
Government has urged industry and commerce players to emulate a comprehensive response by mining companies on the containment of the Covid 19 pandemic.
Speaking during a fact-finding visit at Unki Platinum Mine in Shurugwi, Public Service, Labour and Social Welfare minister Professor Paul Mavima challenged industry and commerce sectors allowed to operate under strict adherence to Covid 19 practices under level two of the extended lockdown to take a cue from the mining sector.
Speaking on the same tour Midlands Minister of State for Provincial Affairs and Devolution Senator Larry Mavima commended Unki Mine for a comprehensive response to the pandemic.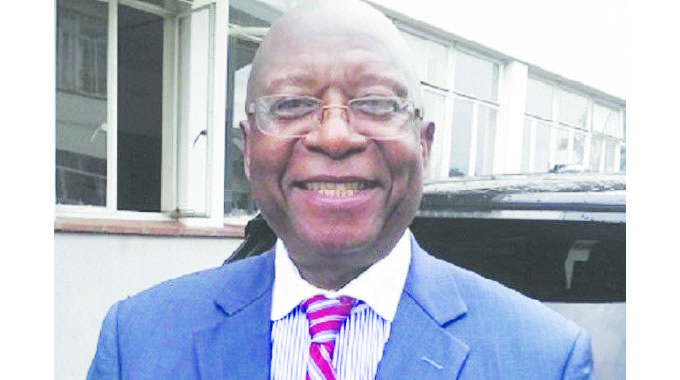 ////////////////////////////////////////////////////////////
More than 200 residents in Kandodo were left fuming after they failed to benefit from a hunger alleviating grant that has been set aside to as the country fights Covid-19.
Angry and dejected residents that spoke to Great Dyke News' Alberto Chamwadoro said they feel sidelined from national social welfare programmes.
Speaking on the sidelines of the programme which benefited close to 50 less-privileged residents Zvishavane Urban Ward Councillor Banda called on the responsible authority to consider the plight of all residents and not just a select few.
///////////////////////////////////////////////////////////
Health experts have beseeched residents in the Great Dyke to be vigilant and extremely cautious when purchasing Covid-19 preventing face masks.
Speaking to Great Dyke News' Nomthandazo Ndlovu Health practitioner Sister Noleen Hove gave this candid advice.
The government recently gazetted a law compelling all people to wear face masks in public. In terms of new health regulations, those who fail to wear masks face punitive action or imprisonment of up to one year.
As of yesterday the ZRP had arrested 52 people countrywide fined between $200 and $500 each for not wearing face masks in public.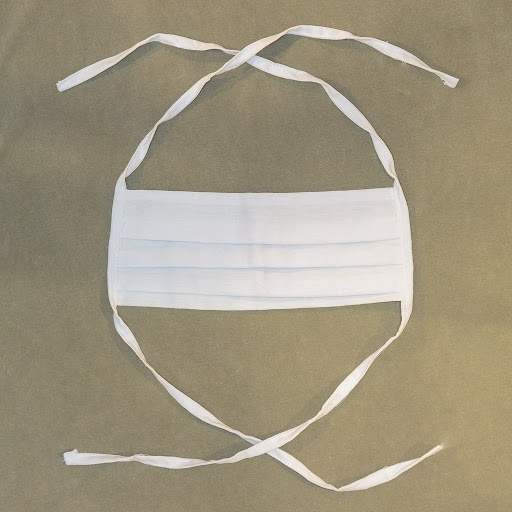 ///////////////////////////////////////////////////////////
And in Regional News – Police in Tanzania's commercial capital, Dar es Salaam has asked opposition MPs to voluntarily appear for questioning after boycotting parliamentary sessions citing coronavirus fears.
Last week, the main opposition party Chadema told its MPs to self-isolate for at least 14 days and stay away from parliamentary buildings in the capital, Dodoma. It took the decision following the death of three MPs in less than a fortnight – though the deaths have not been linked to coronavirus.
The party has 62 out of 383 seats in parliament and most of its members have heeded the call to skip ongoing sessions to debate budget proposals for the 2020/2021 financial year.
Tanzania's parliamentary speaker has threatened to press charges of theft against the boycotting MPs. He said they had already been paid a two-week advance for what is known as a "sitting allowance", amounting to more than $48,000.
Dar es Salaam Regional Commissioner Paul Makonda had earlier issued opposition politicians with a 24 hour-ultimatum to leave the city or risk being arrested promising to deal with them the same way he has dealt with the city's sex-workers in the past. Several MPs have dared him to arrest them.
The East African nation has confirmed 480 coronavirus cases, including 167 recoveries and 16 deaths.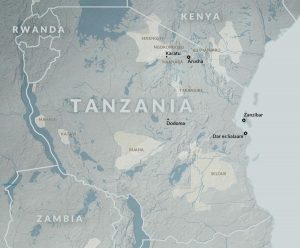 ////////////////////////////////////////////////////////////////
---
Reader's opinions
---